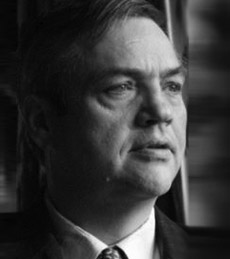 Charles Gillams
Managing Director of RJMG Asset Management
Charles is a Cambridge Economist and Chartered Accountant (ex-Deloittes), with experience in Corporate Finance (Swiss Bank Corporation) and has over the last 20 years been a turnaround specialist.
For ten years he served as a district and county councilor in Gloucestershire. His company involvements are a matter of public record. These arise mainly from his personal shareholdings in those companies which he has turned around, or helped to re-establish, through active involvement in trade finance, hands on management, or advisory roles, as needed.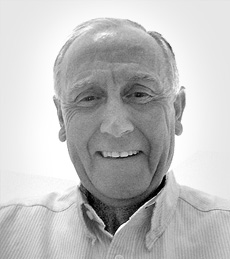 Alan Ewart
Chairman, RJMG Asset Management
A graduate in Metallurgy, Alan spent 33 years with a private international metals group, Metallurg Inc. After joining in 1969,he held various commercial management positions in the UK subsidiary before becoming its managing director for 15 years. He moved to New York in 1998 as Group CEO of Metallurg Inc with production and mining operations in USA, UK, Brazil, South Africa, Turkey, Germany and Russia, and trading throughout the world. He left at the end of 2002 and has since consulted and held various non-executive directorships with metals, minerals and chemicals organisations.
He is a founder investor in RJMG and has significant funds under the management of its GTR Fund.